Hi, I'm Teresa! Nice to meet you.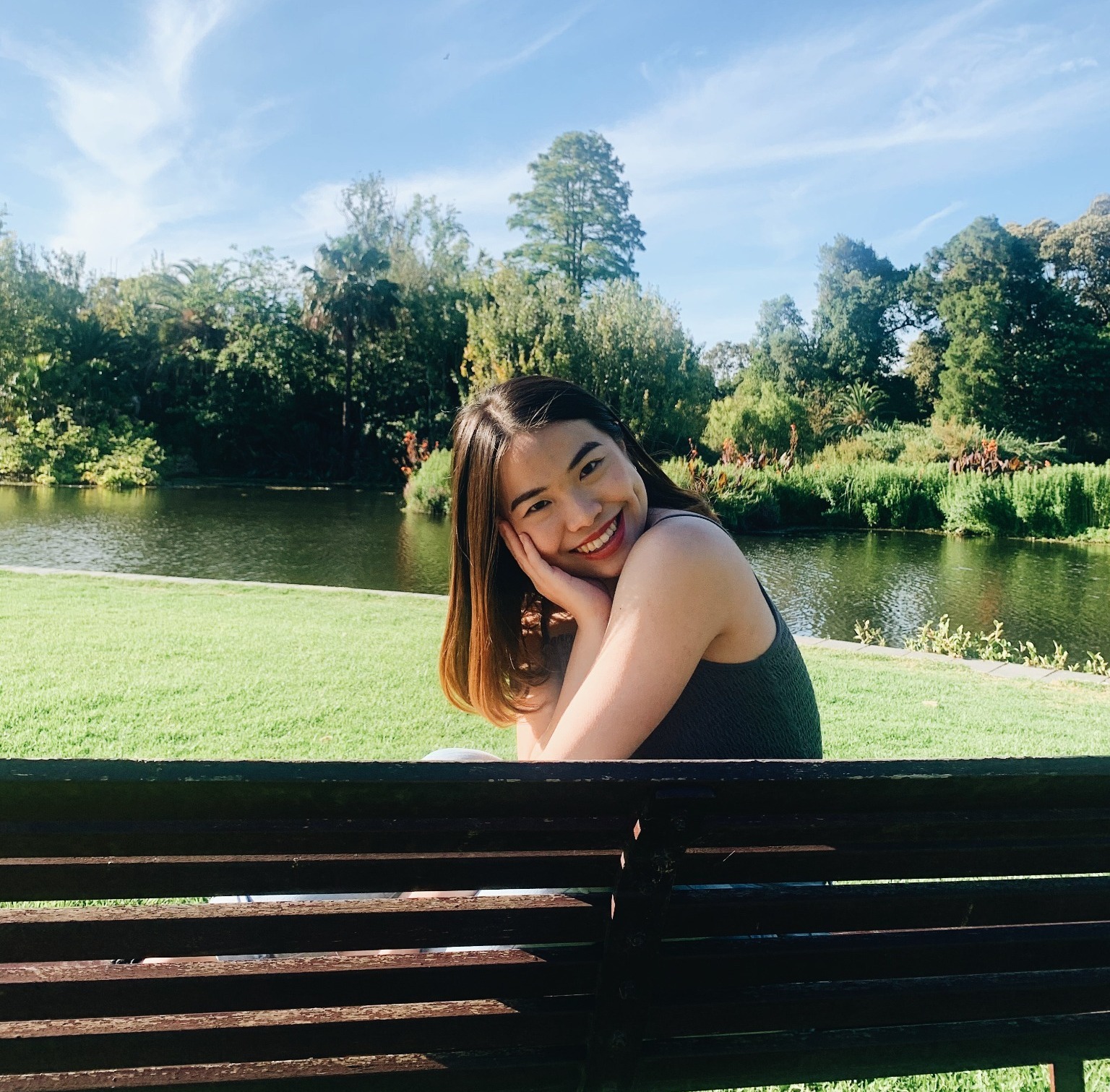 Hello there!
When I was 10, I won a 1000-words junior writing competition for the first time. The topic was food, so I wrote about a slow food festival I attended over the weekend.

Fourteen years later, I am officially a writer and reporter with a Bachelor of Arts in Journalism and a Master degree in Communication and Media Studies. I have also gained experience working as an intern lifestyle reporter for The Jakarta Post, an intern reporter for WIN News Bendigo, a writer for BUSET Magazine, a digital marketing intern for Bastion Asia, and a script writer for Eat, Play & Stay at Foxtel Aurora.
Thinking back, I've always loved news reporting. Anything food and travel makes it even better.
I am comfortable in both digital and broadcast journalism.
I love telling people's stories and looking at things differently.
I value humility, honesty and hard work.

Welcome to my portfolio! Explore this website to find my published articles, broadcast news packages, a mini documentary I made for an assignment (during lockdown), podcast samples, articles I wrote during my time at university, and my CV.
Contact Me
I would love to connect with you! 
Please contact me through the form here or with the details below:
Email: teresayovelatio@gmail.com